CHEAP AND RELIABLE, IT'S YOUR FRIENDLY RESELLER, LAPISMODZ.





CURRENTLY SELLING MIDNIGHT CSGO AND GTA5 ONLINE, CHECK IT OUT AT:

https://lapismodz.sellpass.io

​

Hi everyone, do you want to dominate your enemies in Counter-Strike: Global Offensive? you'll love Midnight CSGO. Try it out, the ultimate software for you to start dominating and winning. Get it now for only $7 per month and unleash your full potential.



Payment methods:
- PayPal
- Cryptos
- Debit/credit card
- More payment methods will be coming soon.



PLEASE JOIN MY DISCORD SERVER TOO:

CLICK HERE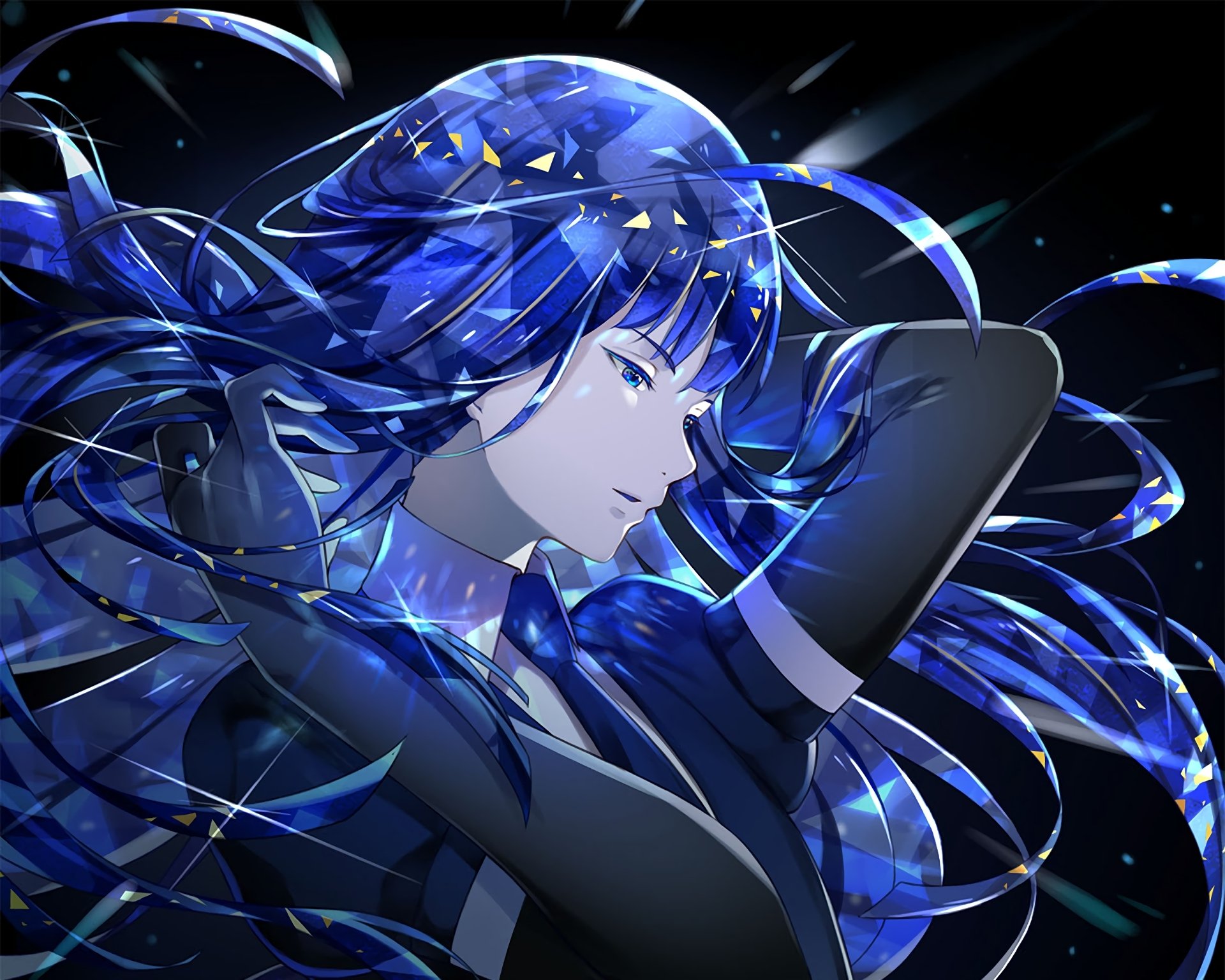 ​

Lapismodz is the most reliable reseller of gaming software. You can trust Lapismodz to provide you with the best products that you are looking for. With cheap prices and secure payment, you can find everything you need to enhance your gaming experience at Lapismodz. Don't go anywhere else, visit our website and become a champion!.



HOPE EVERYONE HAVE A WONDERFUL DAY.
Последнее редактирование: